Discovering the
confidence + Authenticity
of women through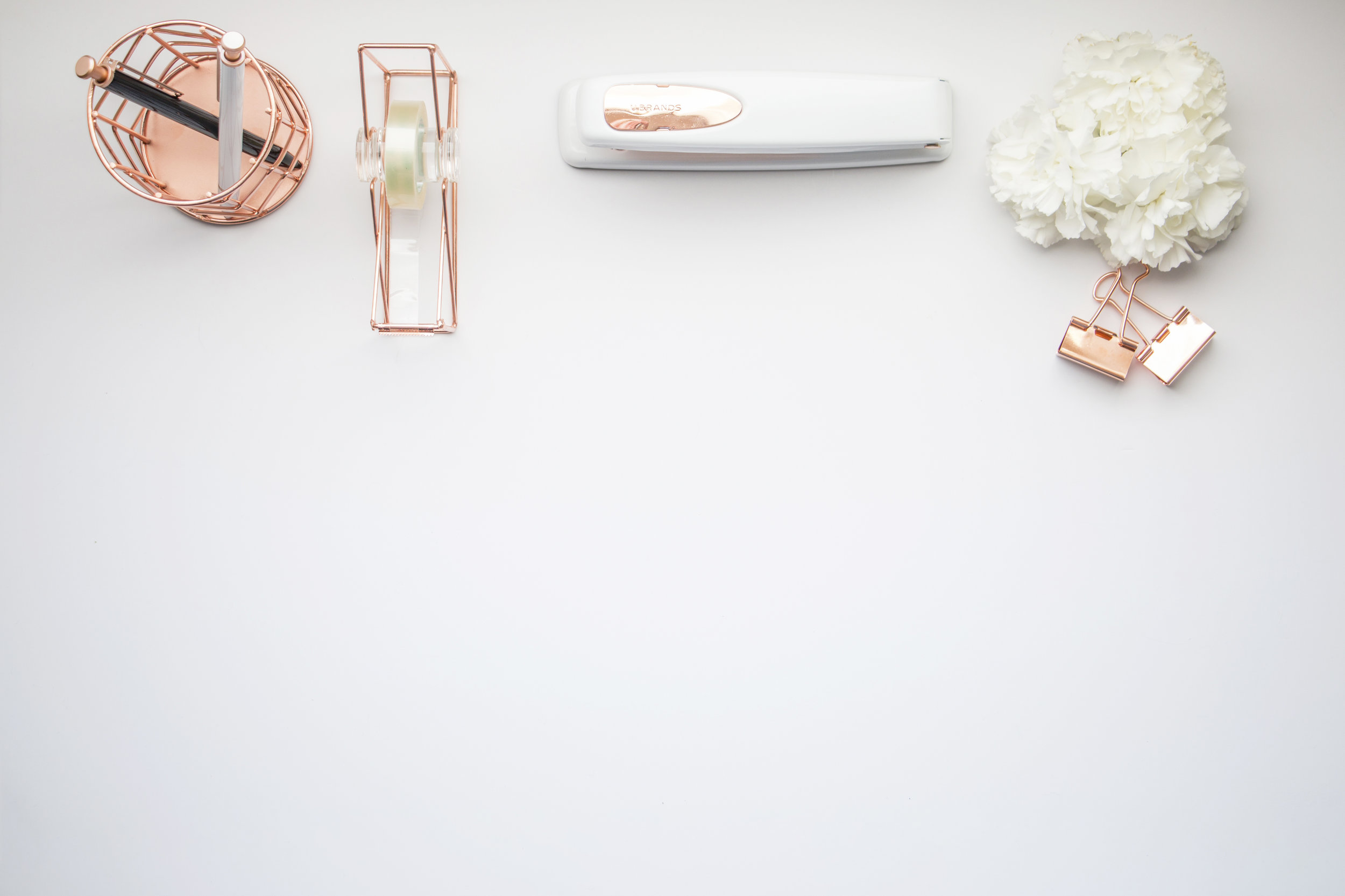 You know there's more to you and I am here to help you Discover your BRILLIANCE
make purposeful moves to shift your life.
In order to know where we are going, we have to know where we are starting from. Start by getting your FREE access to The Ultimate Life Audit +Action Guide. Click get audit, grab your special access code to take the first step of your self- discovery journey.
In many ways, life is a battle. Wrestling with financial issues, relational issues, bad habits and addictions, poor choices, trying to get ahead personally and professionally, and a host of other challenges that everyday life presents. Like it or not, in order to succeed we have to fight. We have to fight external enemies, but we also have to fight the internal forces that cause us to sabotage ourselves. You don't have to do it alone. I am here to help you along the path.
On A Personal + Professional Level
How you show up in the world speaks volumes. As you grow and become more connected with yourself and/or your business, purpose and passions, your style does also. Together we will work on laying out the foundation for all things visible. Branding is a silent partner that leaves a loud presents. Connect with me to get branded!
Savvy Creatives In Business
Have dope ideas that keep you up at night? Are you tired of outsourcing simple projects? Maybe you're like most women who are in the beginning stages of business and funds are tight. I am here to show + teach you how to win at your level. I offer DIY + Done-For-You services and workshops to help you become a Tech Savvy Business Owner.
no more time for playing small!
As your future life coach, I know that change is inevitable, and sometimes we don't know where to start. My goal is to help you discover what you're missing and to help you start living the life you deserve. A life of significance, purpose, and enjoyment. A life you want to wake up to every morning!
If you're feeling confused, frustrated or restless, I'm here to help you get moving! Are you tired of just existing and constantly changing lanes just to go with the flow of the crowd?
Good news...
You were not born to fit into tight spaces. Because you've landed here, I'd say you already know this. You've noticed that you have outgrown certain people and things. You are are tired of playing small and keeping quiet for the sake of others. All you know is that you're different, set apart; and you are tired of dimming your light.
You are unique and there's no one like you. I am here to help you discover who your truly are. I dare you to brave enough to become her.
A women's empowerment life strategist, coach, trainer and reiki master.
Before I started coaching on a professional level, I found myself questioning everything about myself. My strengths, self-worth and confidence was at it's lowest. Feeling rejected, unappreciated and overwhelmed with life and the chaos it brought with it.
One day I was smacked by a hard reality that lead on a self-discovery journey that shaped and positioned me to be where I am today. Standing in my power + truth. I am so grateful for the life lessons, struggles and hardships I've overcame. It's because of them, I have dedicated my life to making sure women like you are EQUIPPED, HEALED AND EMPOWERED TO LIVE A LIFE UNVEILED.
There is more HERE.
Be the first to know when Her Society launch. This membership space was created to be a virtual retreat for like minded women to connect, grow and evolve. If you desire to have an up close and personal connection with me; look no further, Her Society is your place.
Click the the button below to get on the list.